Staff Profile
Lindsay M. Stewart, PhD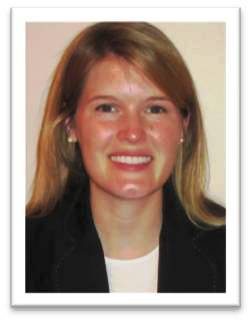 Dr. Stewart graduated with B.A. degrees in Psychology and Spanish at the University of Virginia in 2003. She completed her graduate studies in Clinical and Health Psychology at the University of Florida, where she received her M.S. in 2005 and her Ph.D. in 2010.
For her year-long internship, Dr. Stewart conducted assessment and therapy for children and adolescents with behavioral, emotional, and medical conditions at the Johns Hopkins School of Medicine/Kennedy Krieger Institute. Dr. Stewart began her postdoctoral fellowship at CAMP in 2010 and joined the faculty at Emory University School of Medicine in September 2013.
Her clinical work and research has focused within the clinical child and pediatric area of specialty. Dr. Stewart specializes in administering diagnostic interviews, working as a liaison with Atlanta-area schools, and conducting therapy with anxious and depressed children and adolescents.